Hi folks and Happy Fall! Or as most are saying "Happy Pumpkin Spice Season" 🙂 So, I decided the napkin rings I had on the table were a bit too "spring" inspired. They were the right color but… Ya.
In keeping with tradition of viewing craft inspired videos while gaining inspiration, I decided to do my own napkin rings with $1 store materials. I shopped at the 99¢ only store and spent $2.00 and had materials leftover! All other materials and tools, I already had on-hand.
#1 – Step one
Decide you want to change out your current napkin rings.
#2 – Step two
Shop for $1 Store Supplies
#3 – Step three
Gather supplies & tools you have on-hand for the project
#4 – Step four
Spray paint book rings gold (outside)
#5 -Step five
Remove 4 metal leaves from $1 candle holder
#6 – Step six
Lay metal leaves out and ponder how you are going to execute this task
#7 – Step seven
Apply adhesive with a toothpick after bending end of leaf with needle-nose pliers
#8 – Step eight
Place book rings in crevice of leaf where glue is and use pliers to pinch down (this part was tricky because of the ring joint) and allow to dry
#9 – Step nine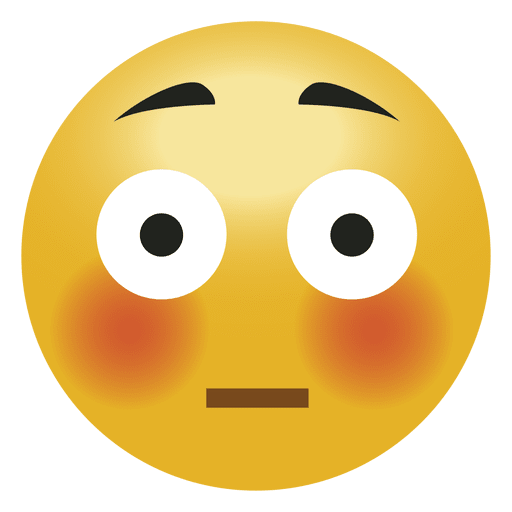 Realize the Gorilla glue you used was not the right adhesive choice and defer to your trusted hot glue gun AND reinforce with super glue in the crevices
#10 – Step ten
Jazz them up with some glitter glue and allow to dry over night (I'll wait to show you the finished product)…
#11 – Step eleven
Find uses for leftover supplies Pic 1: berry basket from Michaels I scored for $1.60, added washi tape and bent one of the leaves over the middle Pic 2: I actually didn't mind the look of the candle holder after most leaves were removed, so I used it as-is (candle is from Pier 1 many, many years ago
#12 – Step twelve
Finished product!
I really hope you enjoyed this post and get inspired to try a fall DIY yourself! Now to start thinking about Christmas, hmmm…